Learn More About How We Are
Active In The Community
Grand Opening of the Dan Gyllenskog Veterans Resource Center
If you are a Veteran in need please do not hesitate to come to
1760 North 200 East Suite 10 in North Logan
The pandemic has reinforced the importance of taking care of each other and United Way's mission: to galvanize the caring power of communities. More than 27 million people stayed in their homes, feed their families, kept the lights on, and more with the generosity from companies and individuals. But our work is not over.
Rebuilding isn't a matter of going back to where we were. It's re-imagining how we can be better and building towards that — together. With your support, we can help every person have an equal opportunity to succeed. United Way has always focused on the most vulnerable, seeking to close the divide. But the intersection of COVID and inequity has widened the gap in health, financial stability, and education. Now more than ever, we need to LIVE UNITED.
THANK YOU FOR YOUR SUPPORT AND DONATIONS
Smile.Amazon.com
We've connected with Amazon to give you an even easier way to help out United Way. Follow the link and enter the name United Way Of Cache Valley in the donation option and when you make your normal Amazon purchase a small donation will be made at no cost to you!
Shop Now
UWCV COMMUNITY CHAMPION
Community Nursing Services
MISSION
We create exceptional moments and experiences that heal individuals and families by providing compassionate care and by putting health, dignity, comfort, and well-being first. We are a non-profit organization, and it is our privilege to serve you and the communities in which we live.
Providing care for those who are sick in their homes for 90 years, state wide, as an alternative to hospitalization. As one of Utah's oldest nonprofits home health care agency, CNS is committed to providing care regardless of insurance coverage or ability to pay.
Should you need help in this capacity please call 800.286.8442
Take a look at some of
Our Valued Sponsors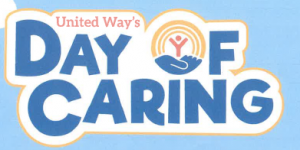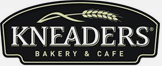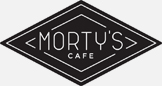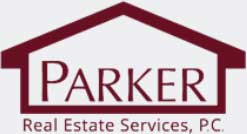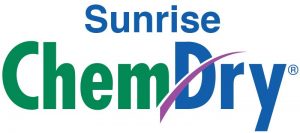 Carpet cleaning glendale az