Learn More About How We Are
Active In The Community
Meet Our New Director
Jimmy Birman believes that "you never know what type of impact you will make… within [the] community". Read his story at the link below!

Director Bio
Director's Message
live united
The pandemic has reinforced the importance of taking care of each other and United Way's mission: to galvanize the caring power of communities. More than 27 million people stayed in their homes, feed their families, kept the lights on, and more with the generosity from companies and individuals. But our work is not over.
Rebuilding isn't a matter of going back to where we were. It's re-imagining how we can be better and building towards that — together. With your support, we can help every person have an equal opportunity to succeed. United Way has always focused on the most vulnerable, seeking to close the divide. But the intersection of COVID and inequity has widened the gap in health, financial stability, and education. Now more than ever, we need to LIVE UNITED.
THANK YOU FOR YOUR SUPPORT AND DONATIONS
Old Grist Mill is Hiring.
All are welcome to apply. Ask for Val.
Smile.Amazon.com
We've connected with Amazon to give you an even easier way to help out United Way. Follow the link and enter the name United Way Of Cache Valley in the donation option and when you make your normal Amazon purchase a small donation will be made at no cost to you!
Shop Now
Request information on the employer payroll deduction program
UWCV COMMUNITY CHAMPION
Cache Employment & Training Center
Disability services include: day supports, supported employment, a senior program, youth summer programs, therapies and behavior supports, home supports, and transportation.
435.752.7952
Take a look at some of
Our Valued Sponsors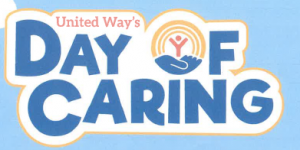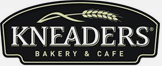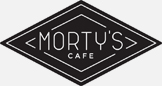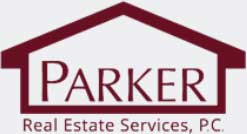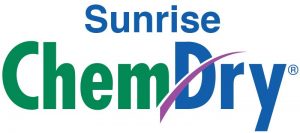 Carpet cleaning glendale az