UNITED WAY,
COMMUNITY PARTNERS,
&
LOCAL 501 c 3 NONPROFITS
SEPTEMBER EVENTS
United Way of Cache Valley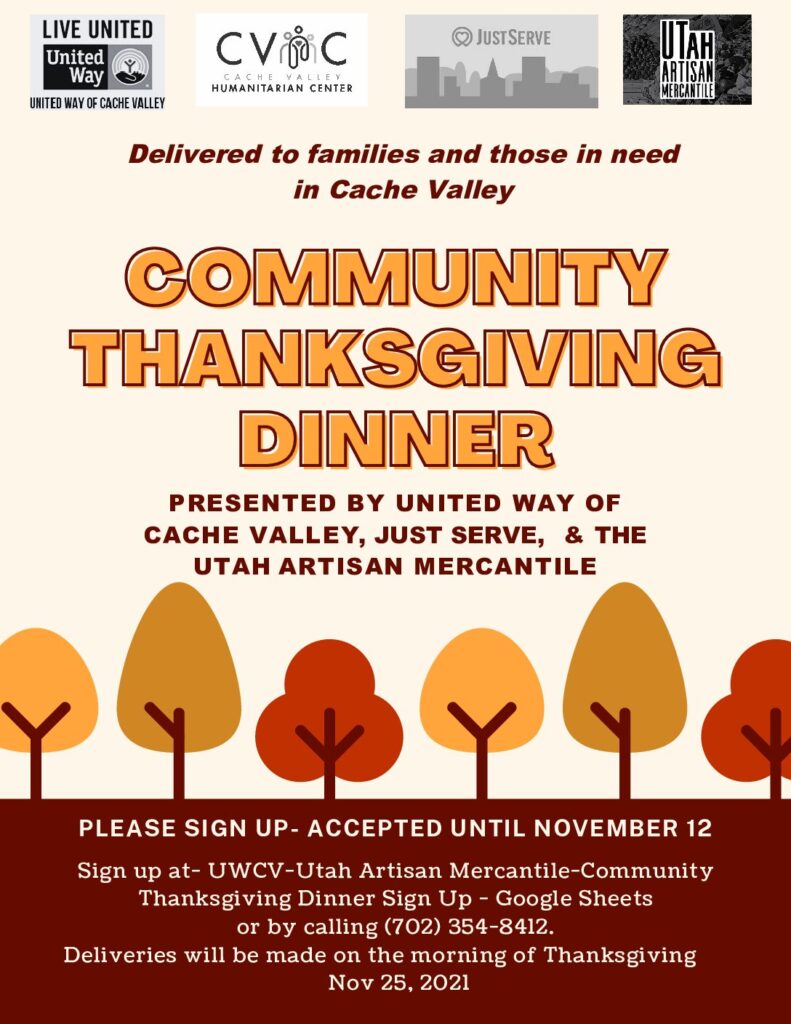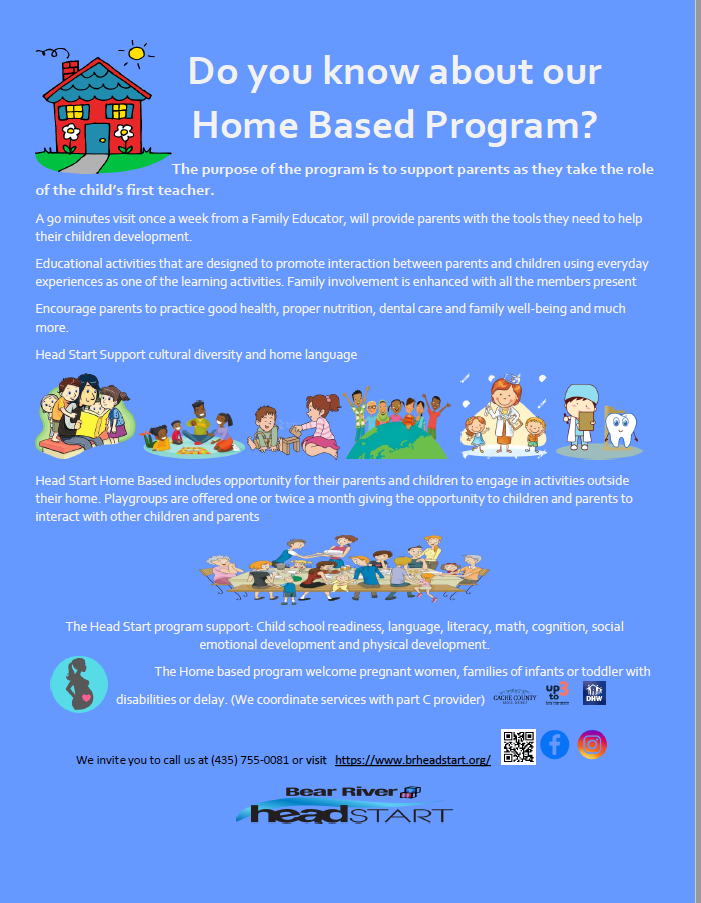 Today, #GoPurple to show your support for survivors of domestic violence. Wear purple and share on social media with the hashtag #GoPurple. Together, we can #StoptheViolenceUtah. Learn more about the movement at stoptheviolenceutah.org.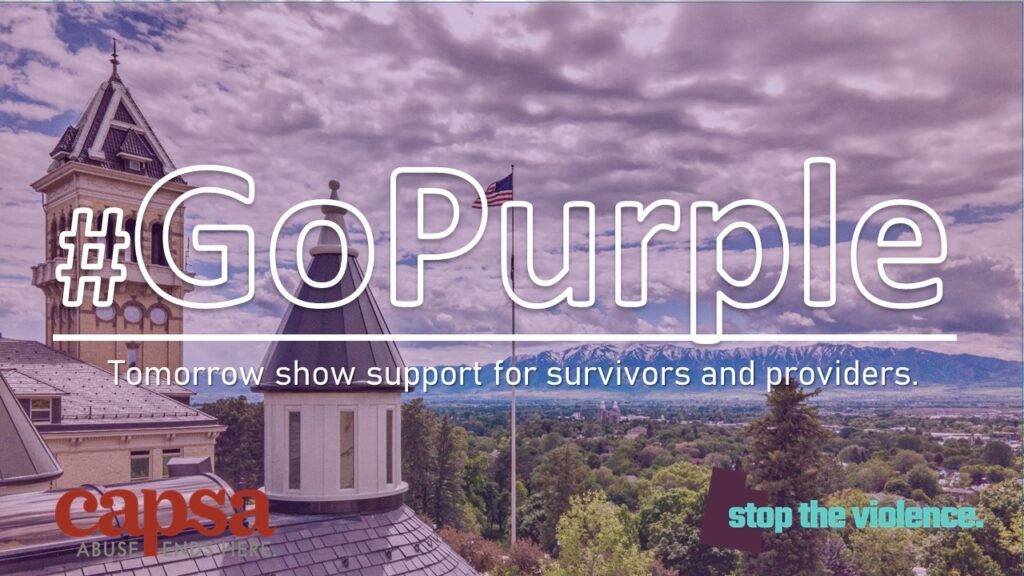 There are many signs that someone could be involved an abusive relationship, but a sure way to recognize red flags is if what a person is doing seeks to gain or maintain power and control over the other person. Although not exhaustive, this power and control wheel (pictured here) can help you determine whether what a person is doing is ultimately rooted in gaining and maintaining power and control.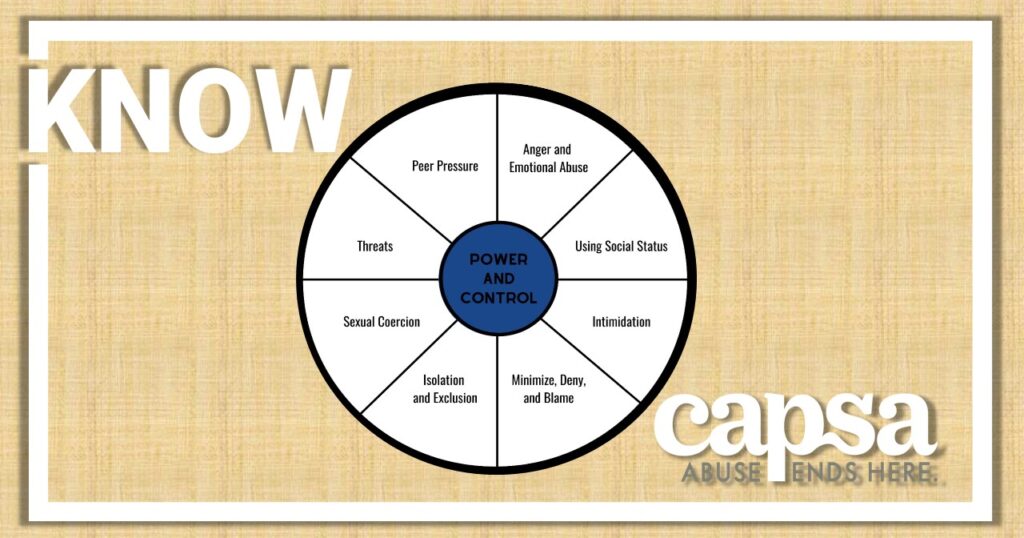 If you or someone you love is struggling with an abusive relationship, or has experienced domestic violence, call CAPSA at 435-753-2500. CAPSA advocates work closely with clients to ensure their safety and smooth adjustment into a healthy and happier future.
Cache Valley Veterans Association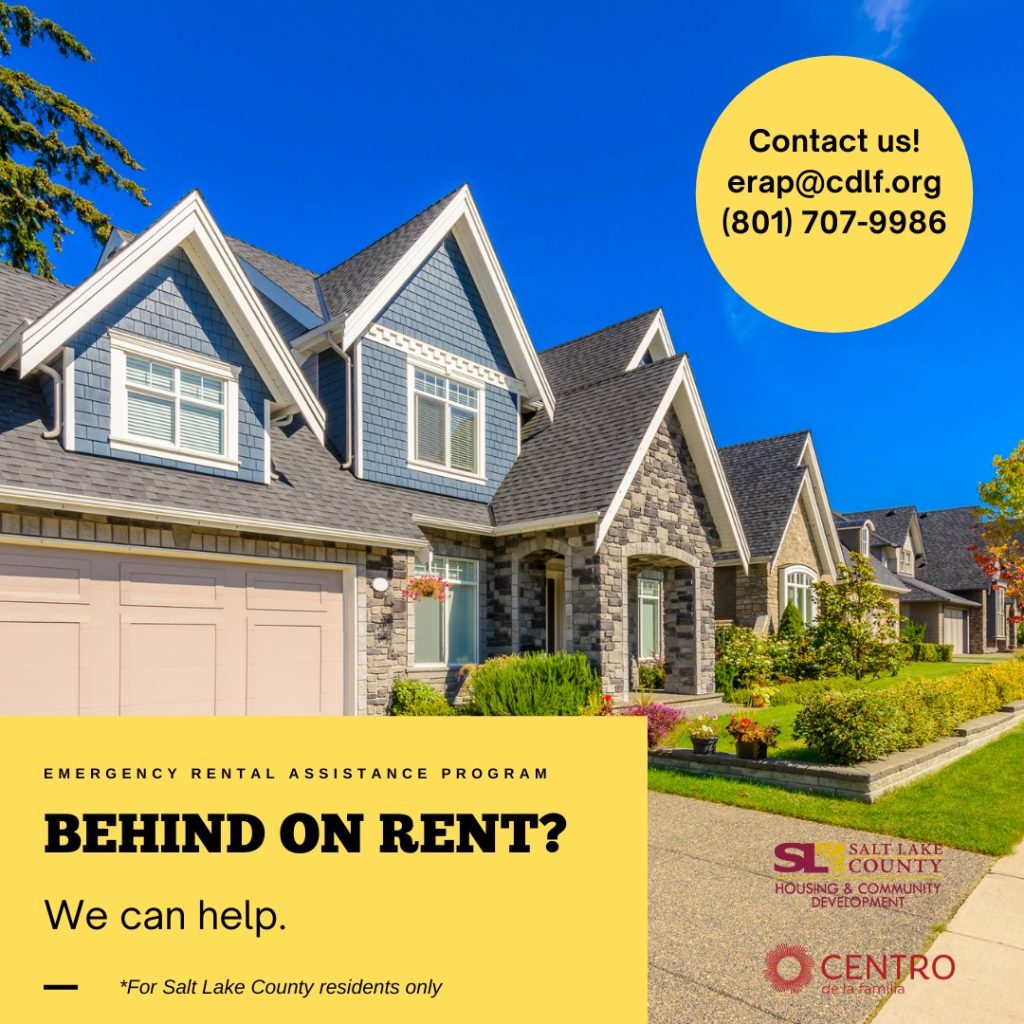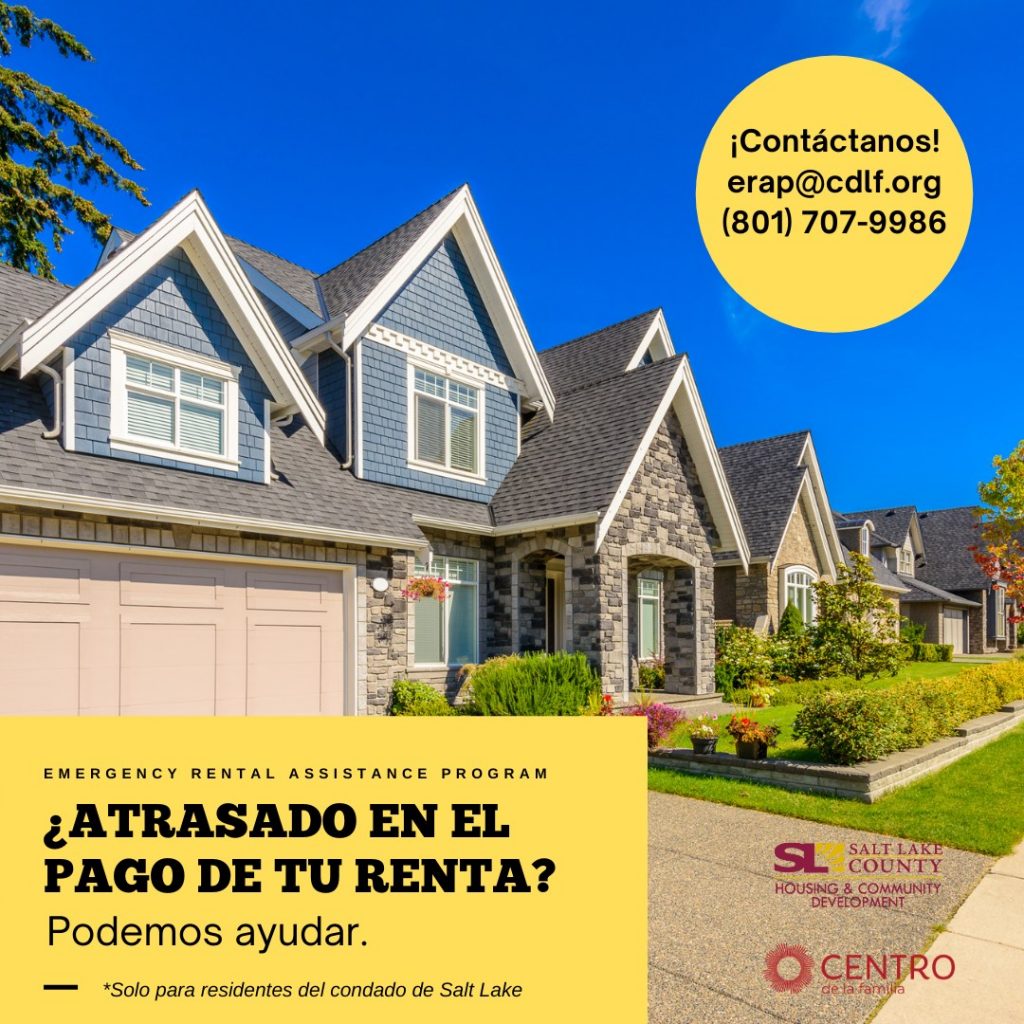 Sponsored by the Utah Health Department, Safe Dates provides students 13 to 18 years of age with the tools and knowledge necessary to have healthy relationships as well as to recognize and know what steps to take when relationships are abusive.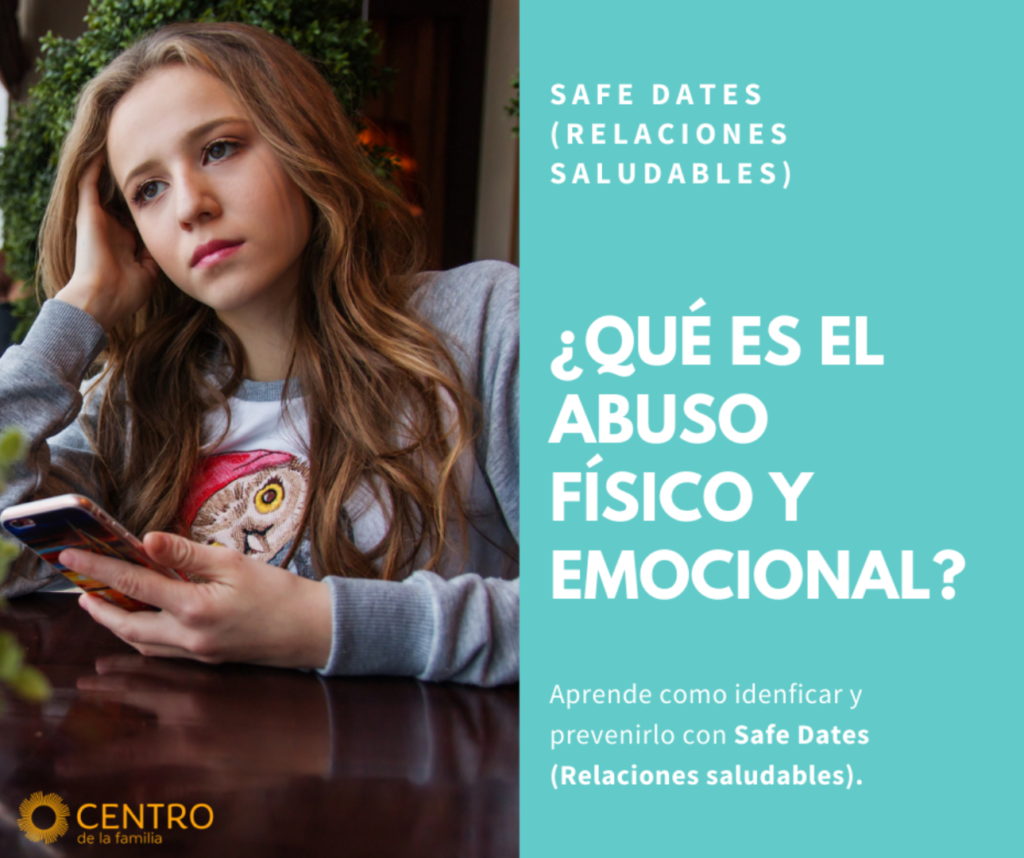 Children's Service Society of Utah
If you, or a loved one needs help with kinship caregiving, reach out to GRANDfamilies:
Family Advocate, GRANDfamilies
Children's Service Society of Utah
95 West 100 South | Logan, UT 84321
C: 801-707-0052 | D: 435-227-1894
"Caring for Utah's families since 1884"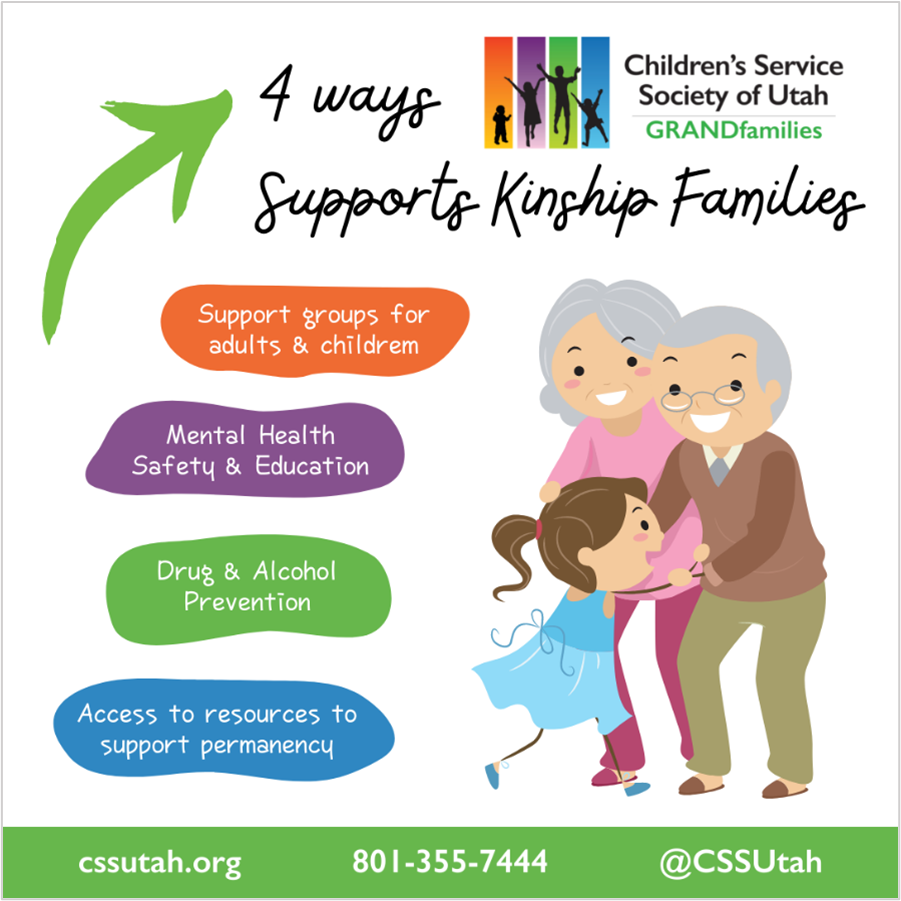 Did you know you can get parenting tips texted directly to your phone? Text "TFP" to 33222!
¿Sabía que puede recibir mensajes de texto con consejos para padres directamente a su teléfono? Envía "TFP" al 33222!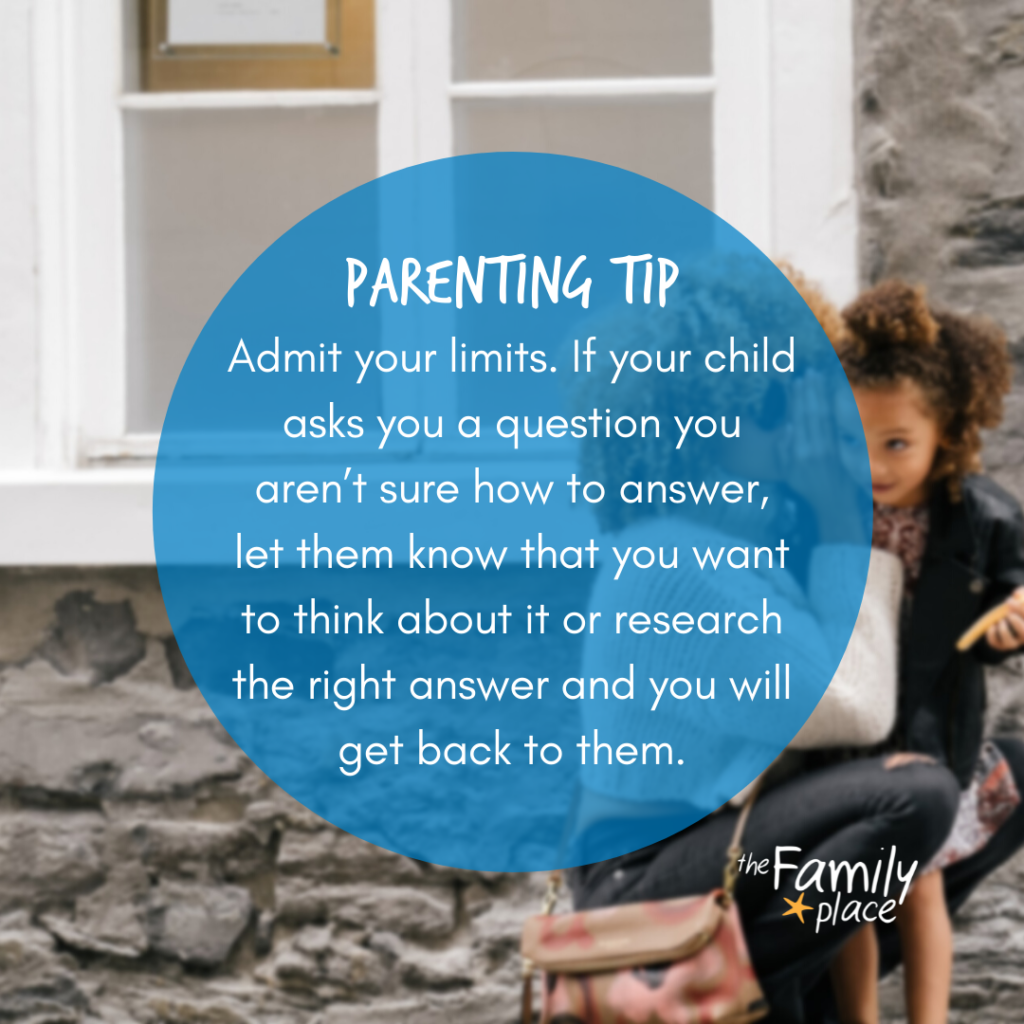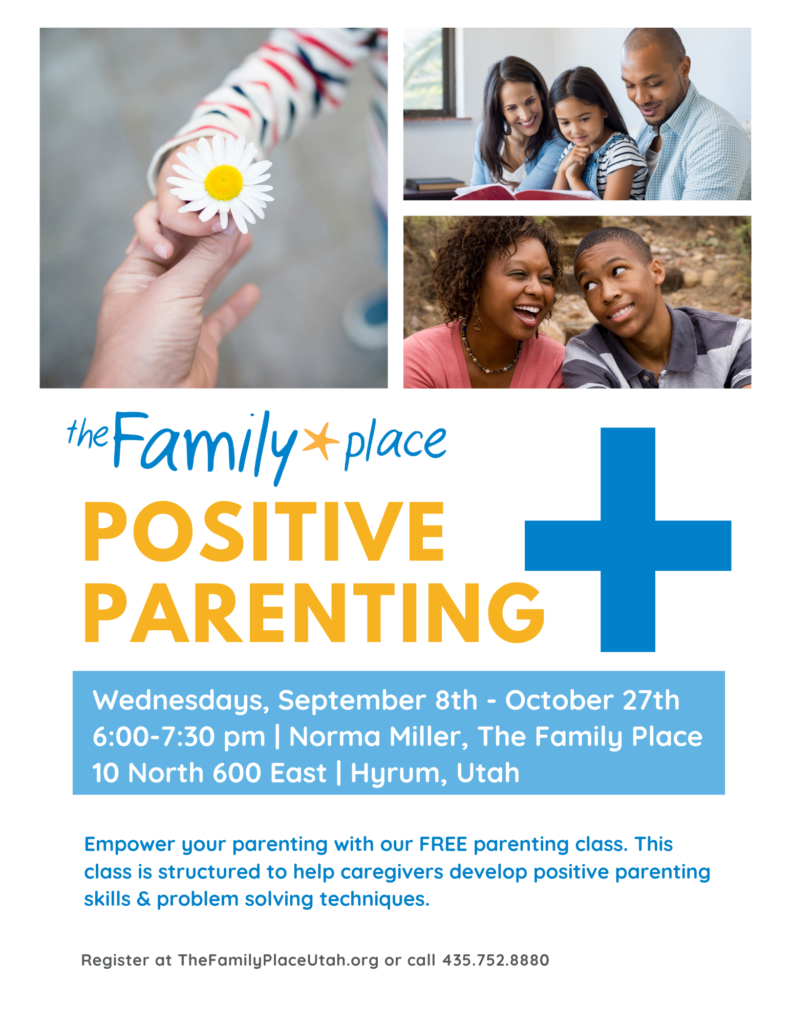 Suicide and suicidal ideation is prevalent and there is a need to seek understanding in order to help those who need kindness, love, and support.
Come listen to those who have had suicidal thoughts and some who survived an attempt and are still here.
Come listen to some who have lost loved ones to suicide and are still here.
Come learn how to show love and support to those who need you to still be here for them.
No matter which of these situations you are in or find yourself in, we need to know that each one of us is needed, join us in this effort to still be here.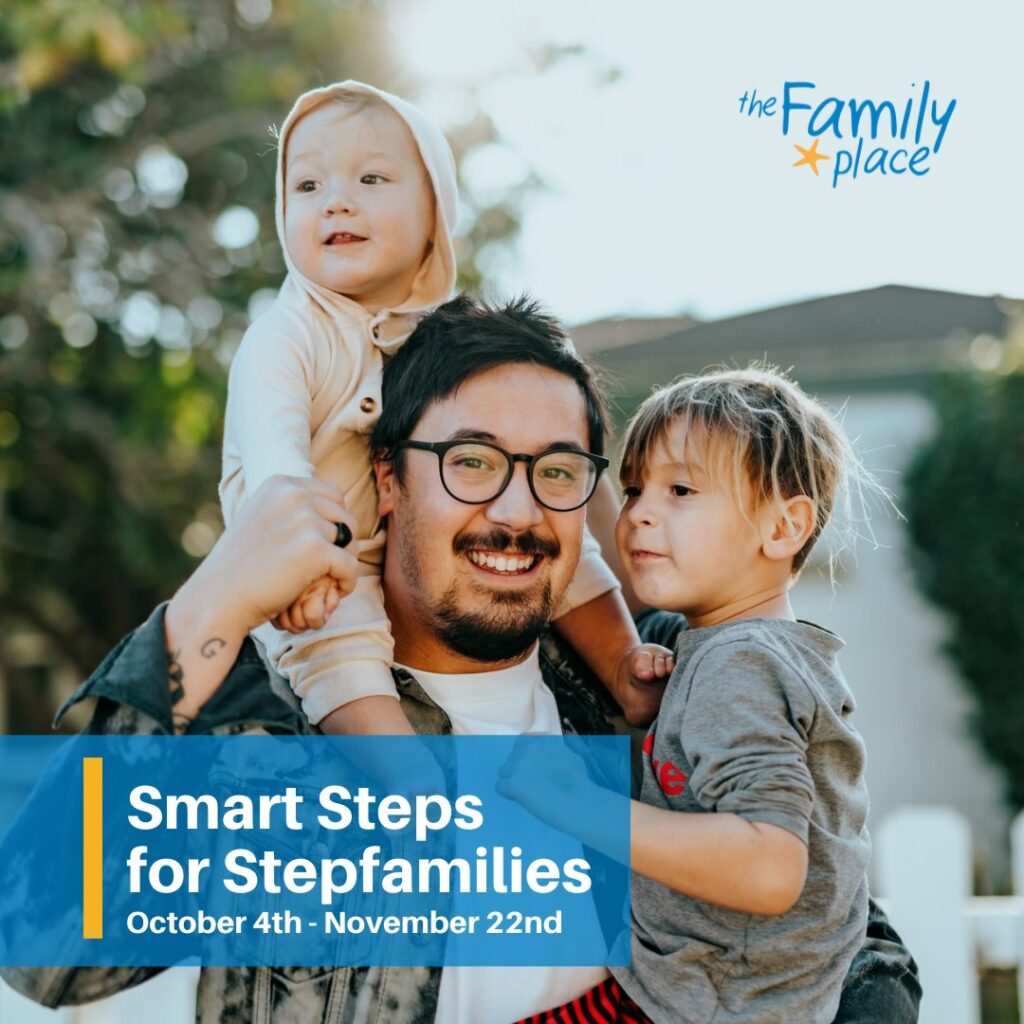 This is a FREE course to learn co-parenting strategies, empathy skills, communication, and how to work together as a family!
Who do you know who are remarried couples, stepmothers/stepfathers, or cohabitating couples? Spread the word! Dinner will be provided.
Cache Valley Veterans Association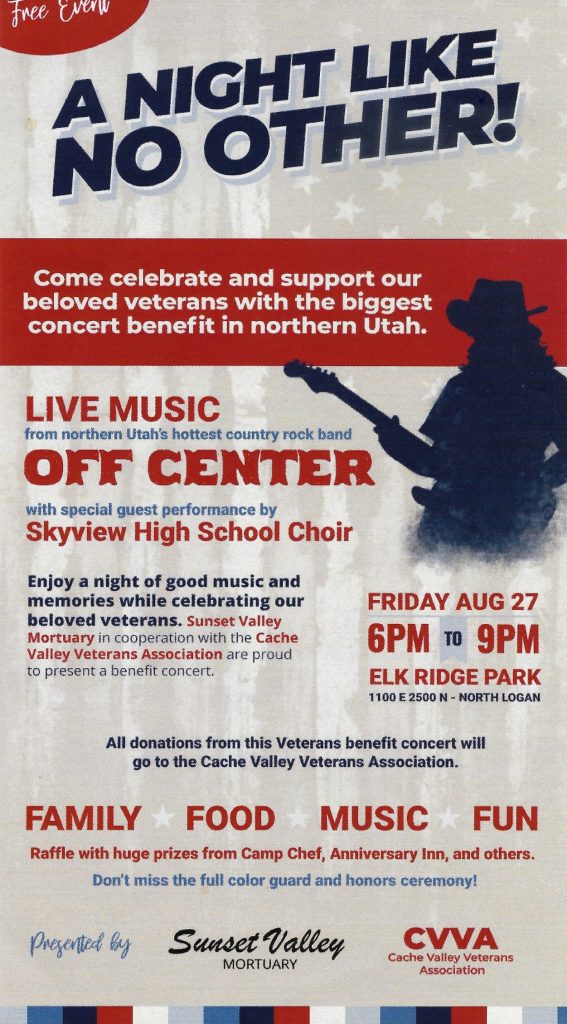 Saturday October 2nd from 11am-2pm there is a Welcome Social with the Cache Valley Veterans Association sponsored by the Blue Star Families
Food, Fun and games along with Disney books and t-shirts for kids while they last
Saturday, October 2nd, 11 AM – 2 PM
Dan Gyllenskog Veterans Resource Center
1760 North 200 East, Suite 100, North Logan