Learn More About Our
Community Partners
Cache Valley Partners
Through our community impact work, your continuing involvement with the United Way of Cache Valley will help create lasting change. Your expertise, energy and relationships are vital resources, since community impact is an effort that's owned by the entire community. We promise to direct those resources to efforts that target the underlying causes of issues that affect our community – that will deliver measurable, long term results.
United Way of Cache Valley's partner agencies are doing great work every day, and there will always be a need for basic needs, prevention and development programs. Working together with a broad range of community partners and others, we're seeking results that no one can accomplish alone. These are our partner agencies:
United Way of Cache Valley Overview of Partner Agencies
Care for a young child?
Bright by Text is for anyone who cares for and loves a child, prenatally through age 8: parents, parents-to-be, grandparents, babysitters, aunties, uncles, neighbors, friends, teachers, and more.
Bright by Text can help!
We send free text messages with easy, practical tips and activities right to your cell phone. Our content comes from trusted partners like PBS and Sesame Street. Messages are targeted to your child's age and include information on development, language and early literacy, health and safety, behavioral tips, and more.
We only ask for your child's birth date and zip code. That way, you'll get messages timed to their exact age and information about local events and resources. We will never share your info! Bright by Text is completely free, but message and data rates may apply.
Everyday Strong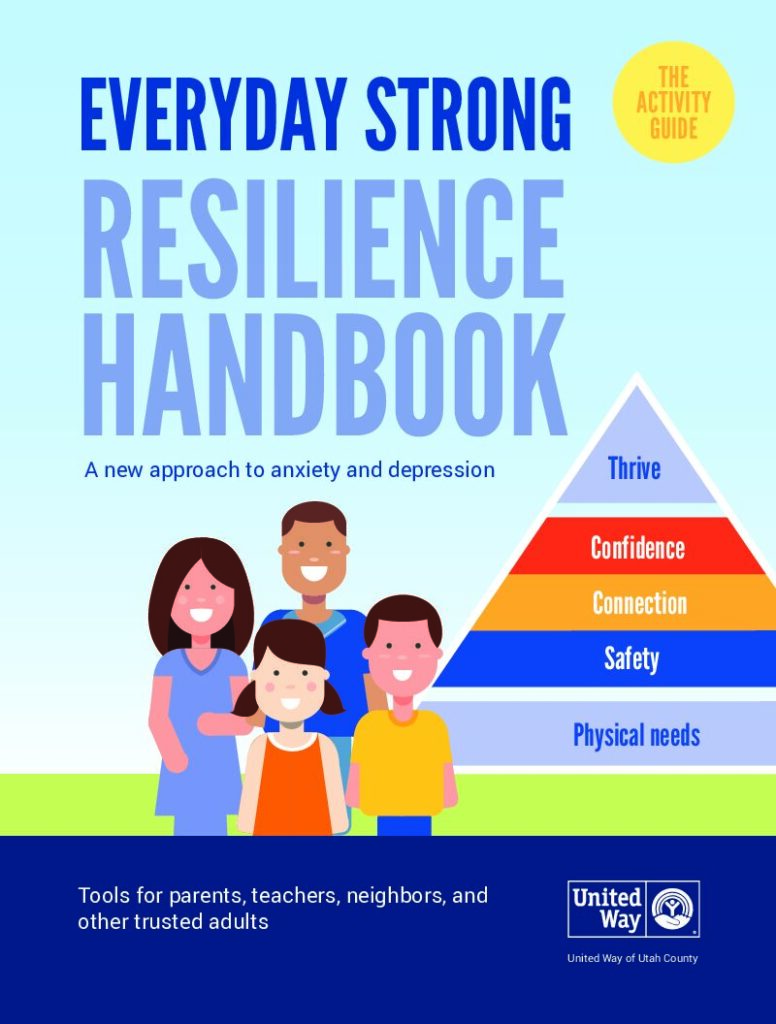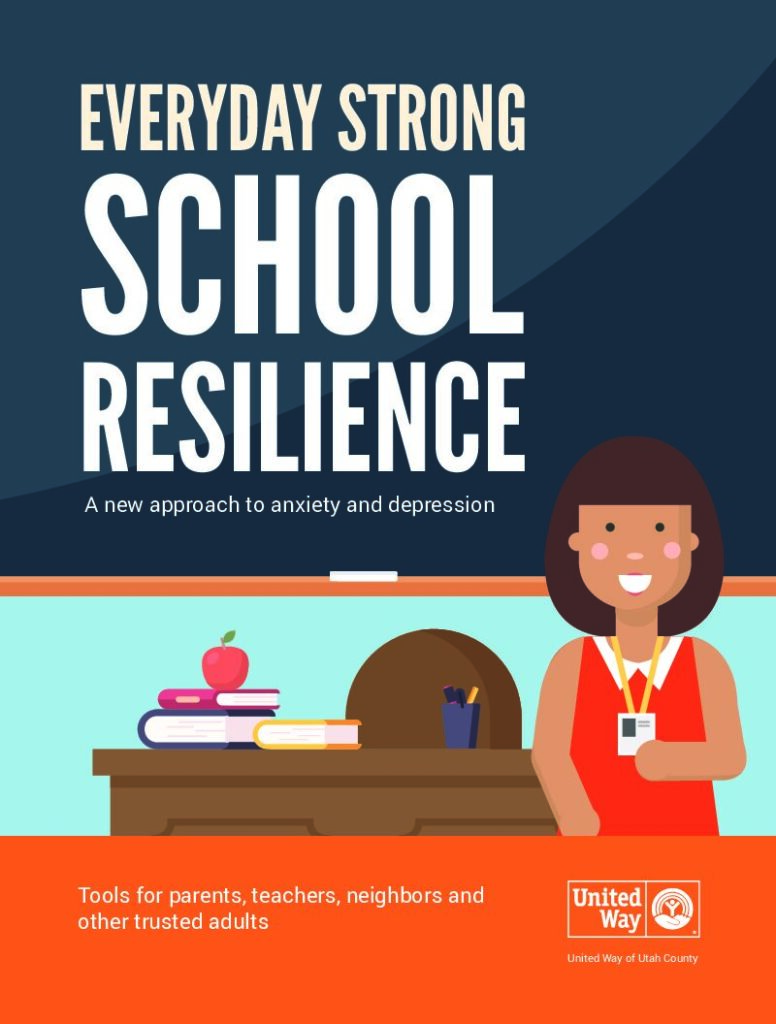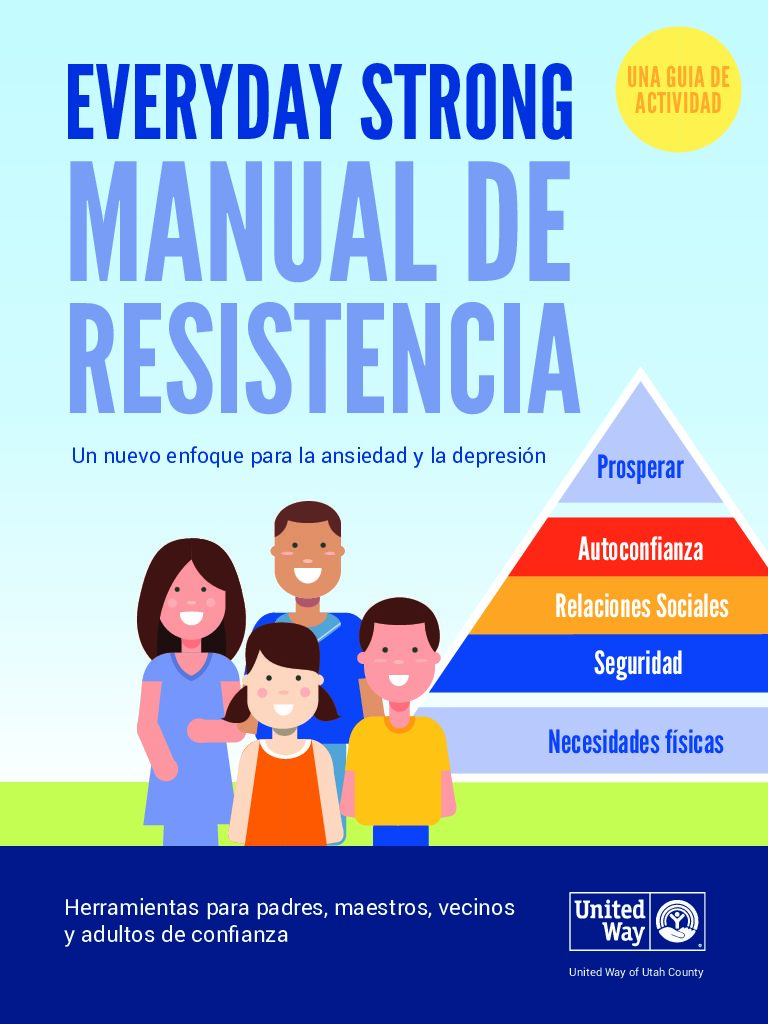 Just Serve of Cache Valley is building Unity through Community Service by Partnering Up with Local United Way and Other Businesses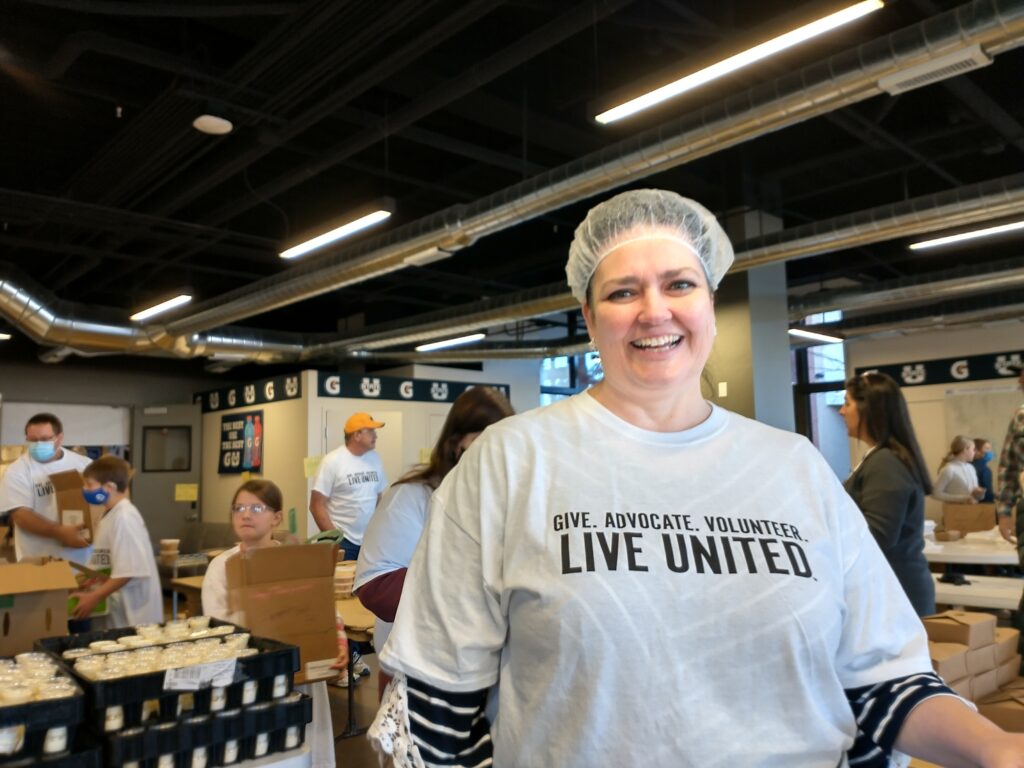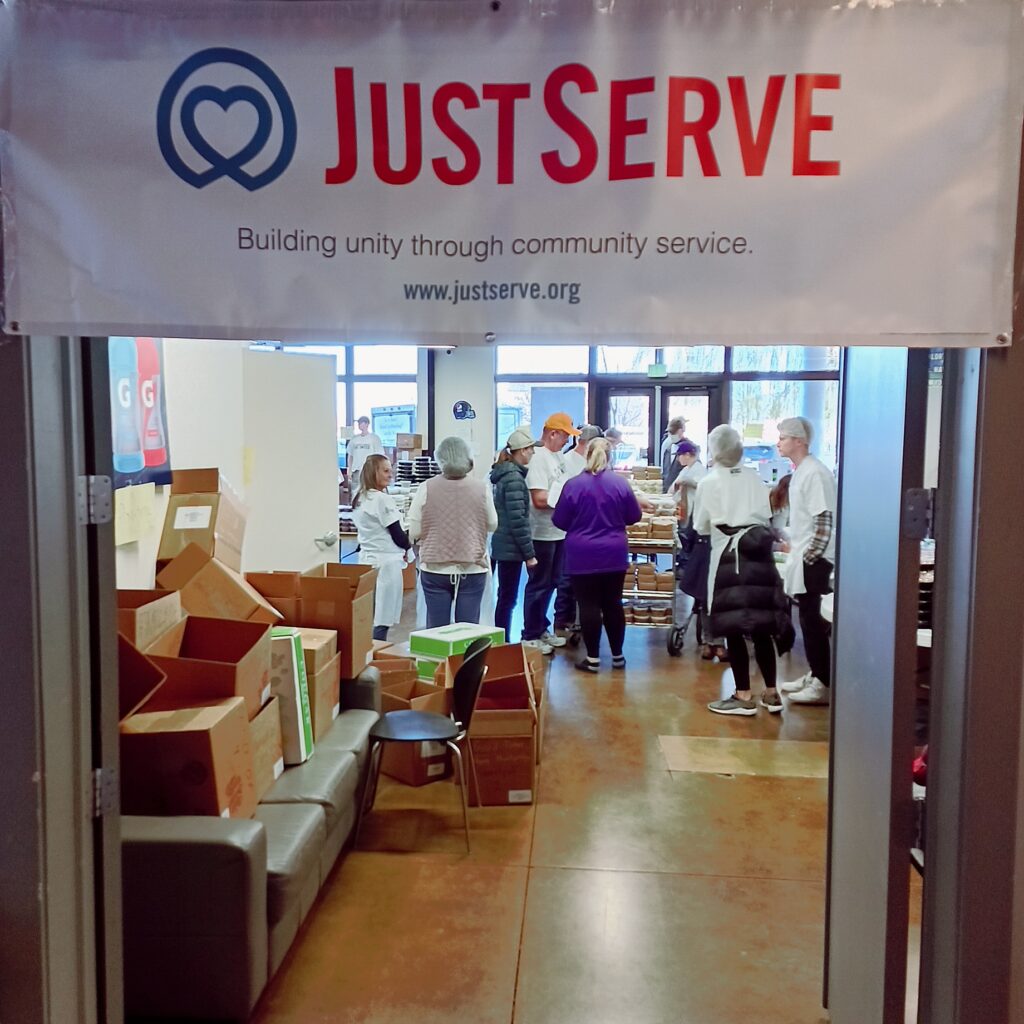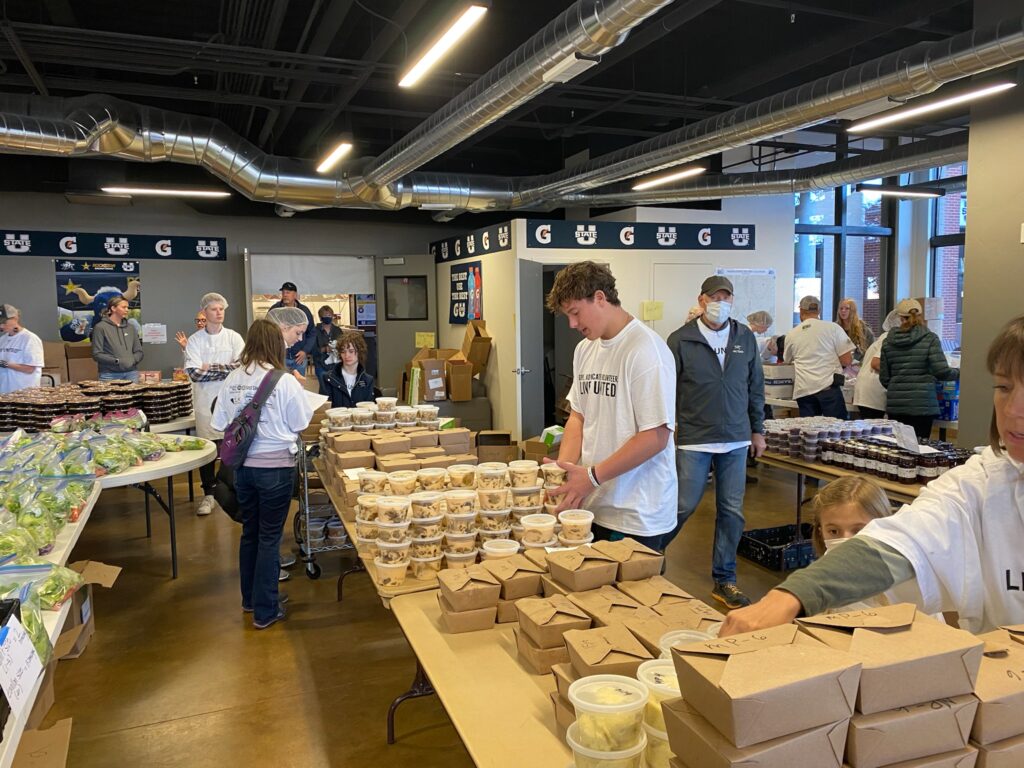 The United Hearts to Home- a grassroots group of businesses, service groups, and volunteers-completed their Thanksgiving Day 2021 meal delivery to over 1,000 homebound families and individuals across Cache Valley Utah..
Just Serve of Cache Valley played a huge role in this effort by providing over 325 volunteers over the 4 day span of service to make this meal delivery a success. 
"The number of volunteers who showed up every day helped the process become smoother and faster than we anticipated.  This is the start of something bigger.  The response from the community, businesses, and volunteers from Just Serve was incredible." Jimmy Birman Executive Director of the United Way of Cache Valley said. 
The volunteers who found this project on Just Serve.org, came from as far away as Salt Lake City and Ogden to help. 
"This is why Cache Valley is so special," Birman said.  "Everyone cares about each other."
Partners and Non-Profits of Cache Valley